FLANNELS Open New Seven Floor Luxury Store In Liverpool
---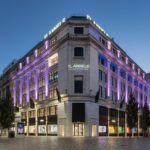 Published date: June 23 2022

FLANNELS has long been the home to the biggest and best items in fashion and beauty and now for their latest venture, FLANNELS has opened a new space in Liverpool.
This new FLANNELS location which is the biggest ever luxury retail investment in Liverpool boasts seven floors and over 120,000 square feet of space.
Visitors to the new FLANNELS store will find a beauty edit, two restaurants, a roof terrace with spectacular views of the city and the world's first-ever in-store Barry's Bootcamp.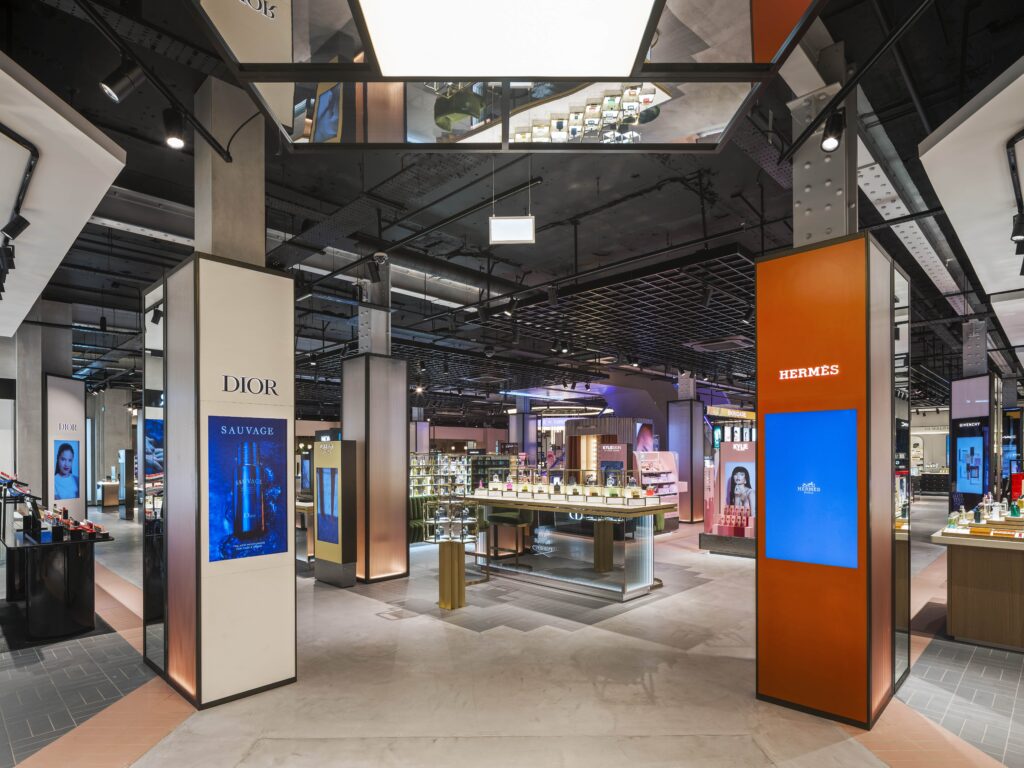 The venture marks not only an exciting investment into Liverpool but also a new era for the area's fashion-forward shoppers who want the latest drip.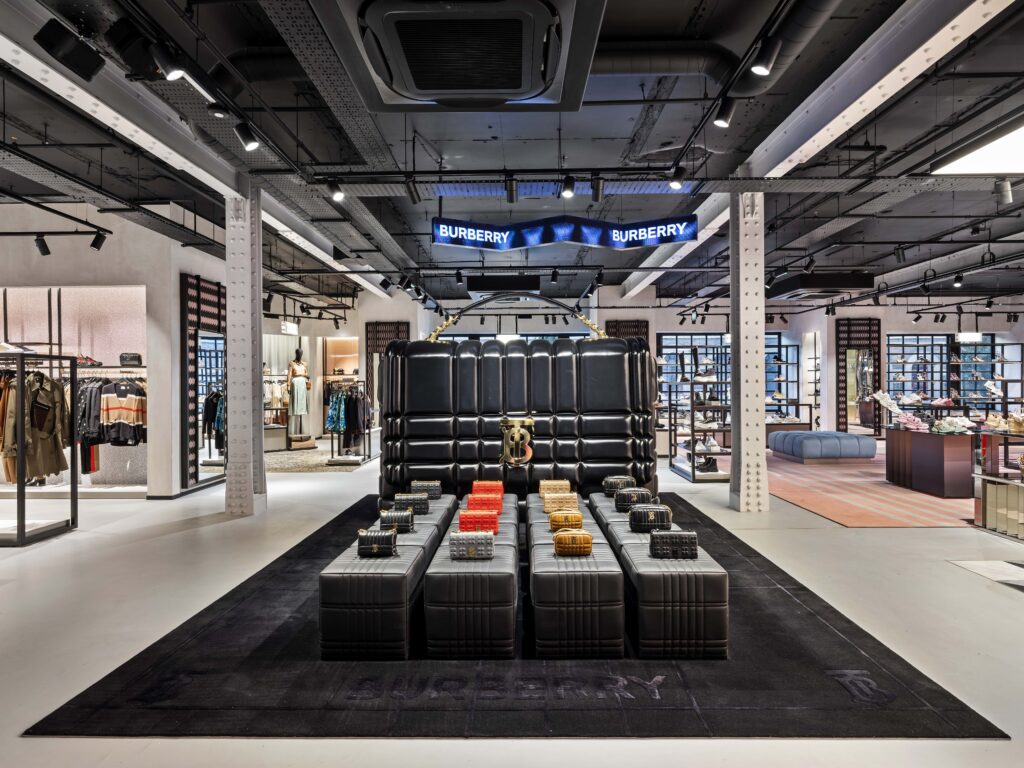 On the new store, chief executive of FLANNELS Michael Murray said, "This is a milestone moment for our business. The scale, service proposition and brand offering to be discovered at FLANNELS Liverpool is truly in a league of its own – I can't wait for our customers to see it.
"With the opening of each of these experience-orientated flagships, we're doubling down on our commitment to 'new luxury', on our understanding of youth culture, and on the valued proposition we give to brands: access to untapped audiences."
The store is open from today (Thursday 23rd June) and houses curated edits from Balenciaga, Off-White, Burberry, Mugler, Jacquemus and more.